Nature Walks

---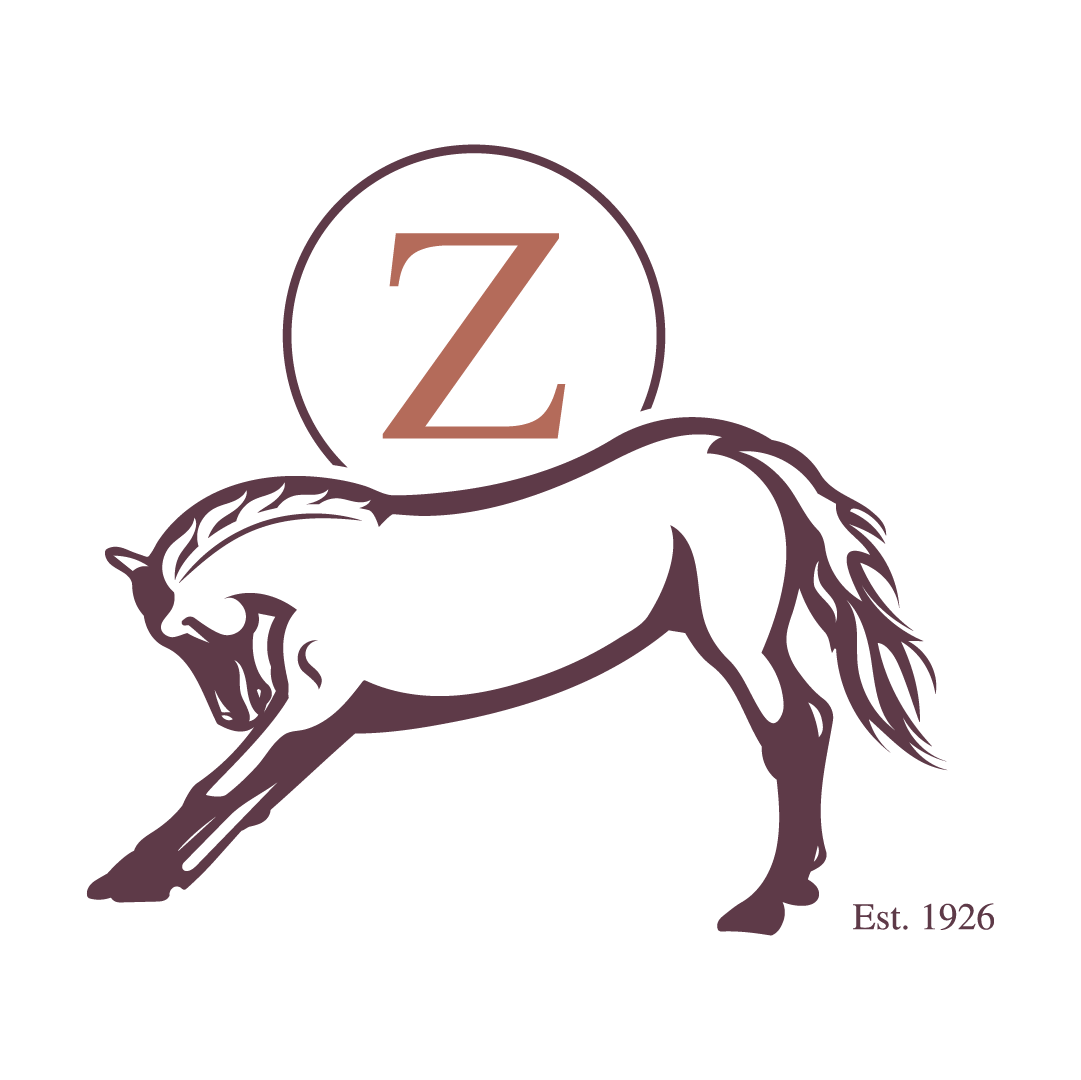 ---
Every Wednesday, local Naturalist, Ethnobotanist, and Survival Expert Vincent Pinto leads our guests on a 1-hour Nature walk. His expertise is inspiring, as he discusses birds, a variety of rich habitats, edible plants, and Arizona's famed Sky Islands. This Nature walk is a ranch-sponsored activity. It is a slow-paced, short walk designed to maximize your wildlife viewing and nature observation opportunities. This walk happens Wednesday mornings before the rides go out and lasts about 1 hour.
Here is what Vincent recently had to say about the Circle Z Ranch property: "The expanse of wild areas encompassed by the sprawling Circle Z Ranch is indeed inspiring to all who love Nature. Perennial stretches of Sonoita Creek are surrounded by a towering Fremont Cottonwood, Arizona Sycamore, and Southwestern Black Willow Riparian Forest. Many additional water-loving trees and other plants make for a particularly lush and jungle-like stretch of forest near the creek. Extensive Mesquite bosques (woodlands), Desert Scrub, and Grasslands cover the surrounding tablelands and foothills, making for diverse birding."
Birding highlights include: Gray Hawk, Zone-tailed Hawk, Great Egret, Black Vulture, Elf Owl, Gould's Wild Turkey, Broad-billed and other Hummingbirds, Gila Woodpecker, wintering Hepatic Tanager, Eastern Bluebird, Gray Flycatcher, Vermillion Flycatcher, Chihuahuan Raven, Bridled Titmouse, Cedar Waxwing, Phainopepla, Lucy's Warbler, Abert's Towhee, Rufous-Winged Sparrow, Pyrrhuloxia, Lazuli Bunting, and Lawrence's Goldfinch – to name a few!
Wildlife highlights include: Mountain Lion tracks (a few lucky groups have actually seen a lion!), White-nosed Coati (a tropical member of the Raccoon family), Collared Peccary (Javelina), Coues Whitetail Deer, Mule Deer, and Arizona Grey Squirrel (nearly endemic to the state).
Private Nature Programs at Circle Z
In addition to one-of-a-kind riding experiences at Circle Z, you may also enjoy exploring the area's rich natural environments beyond the ranch. Within easy reach are a dazzling array of habitats, hosting a bewildering spectrum of wildlife and native plants. Led by Naturalist and Wildlife Biologist Vincent Pinto, you can explore grasslands, woodlands, forests, streams, rivers, and deserts – all in one day even! Within theses diverse plant communities dwell:
The most Birds in North America
The most Mammals in North America
The most Reptiles in North America
A high number of Butterfly species
The most Ants and Bees in North America
Over 2,000 species of Native Plants, including many captivating wildflowers.
Led by an expert guide, you'll have a good chance of seeing species such as: Pronghorn, Javelina, Coyote, Hawks, Golden Eagles, Mule and White- tailed Deer, Antelope Jackrabbit, Gila Monster, White-nosed Coati, wintering Butterflies, and much more. Many of these species are more typical of Mexico and are found in the U.S. only within our unique Sky Islands region. The framework that houses this amazing biodiversity includes soaring mountains, secluded canyons, and sweeping valleys that add a scenic component to your explorations.
These private nature programs are to be booked directly with Vincent, and there is an extra price for this tour, which is payable to Vince Pinto. The ranch does not arrange or take payment for these tours. Contact Vince via his website: http://ravensnatureschool.com/about-us/vincent-pinto/

Vincent will work with you to design the perfect half-day or full-day itinerary that best suits your interests, physical abilities, time, and budget. Additionally, you may wish to incorporate History and Wilderness Survival components into you private tour.
Transportation for 3 – 4 guests can be provided, while larger groups can selectively accommodated as well.