Important letter from the Owners of Circle Z Ranch

---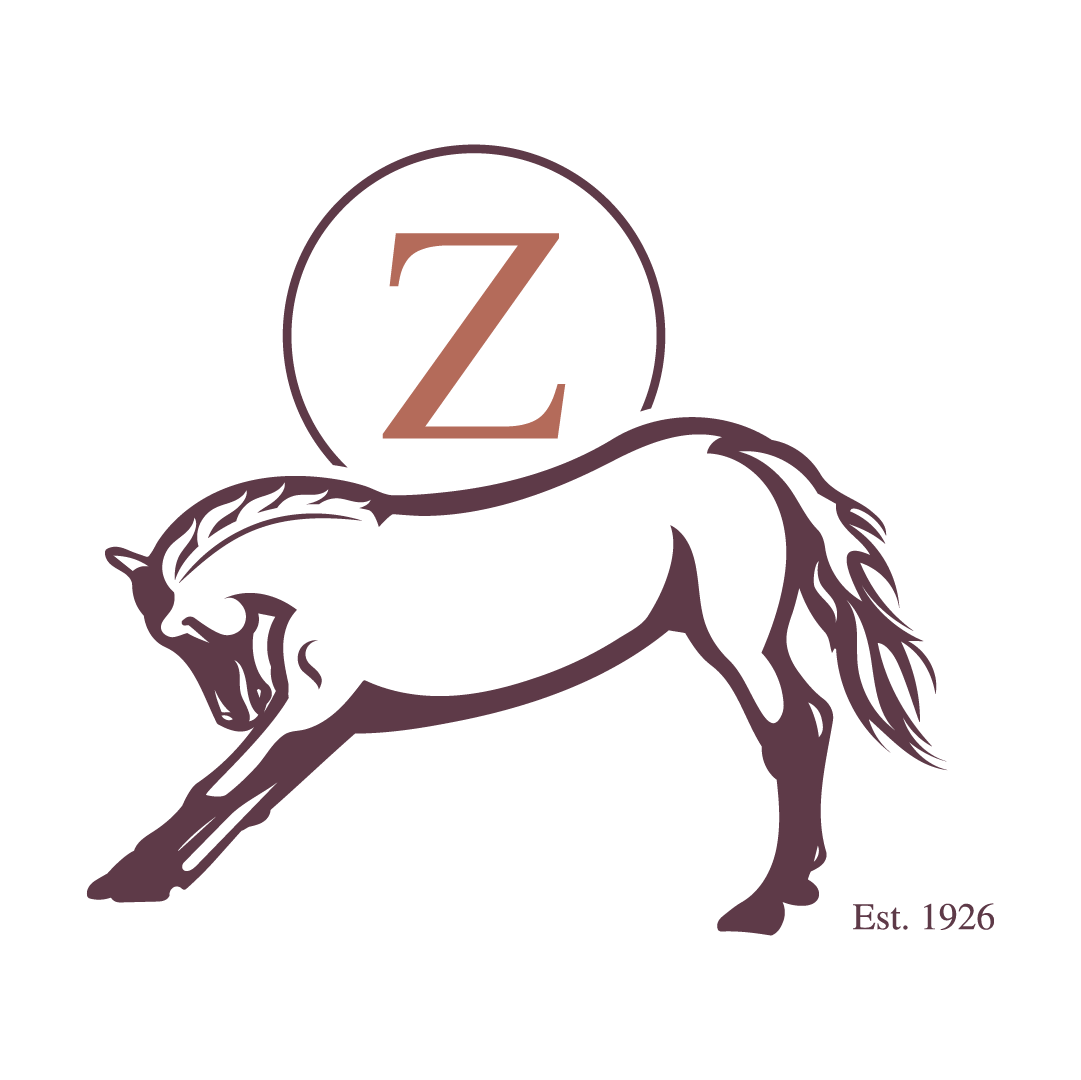 ---
To our valued guests and friends
This year has turned into one of growth and reorganization for the Circle Z Ranch. With the pandemic raging across the country, we felt it was a good time to temporarily close (for the 2020-2021 season) and take the time to complete some important projects around the ranch! Rest assured we are looking forward to reopening our doors on October 28, 2021 for guests. We are taking reservations now and are very encouraged at the outpouring of interest and support. If you plan on starting up travel this Fall, and are looking for an awesome outdoor. wholesome experience, we are your place!
Our biggest project has been the remodeling of our dining rooms. This turned into a much larger task, as many remodels do, and we are happy for many reasons that we dove into this. We uncovered damage to a lot of the structure in the process, which is no surprise with a 95 year old building! The main dining room has been doubled in size to allow for more spacing and to accommodate a full service food buffet. We also enlarged the opening from the main dining room into the side dining room and raised the ceilings on both! We are very excited to show off these improvements come October.
Our wrangling staff has been busy training young horses, which has been very productive. Sometimes it is difficult during our guest season to find the time to truly devote the attention to their development. We have also scoured the landscape for new trails, and have rerouted some trails that have been damaged by erosion.
Please keep in touch as we get closer to our reopening. If you do not receive our newsletter, please sign up today to keep abreast of ranch happenings and important information!
Sincerely,
Rick and Diana Nash
Circle Z Ranch Owners